Design and
Consultancy
The best results come from well laid plans. Creating integrated heating, plumbing and energy systems is what we do best.
Concept to Completion
From concept to detailed consent design drawings, we are always interested in discussing new projects. We have the capability to install integrated systems, incorporating heating, plumbing and energy. These systems require specific, technical design, which is where we have the expertise to help.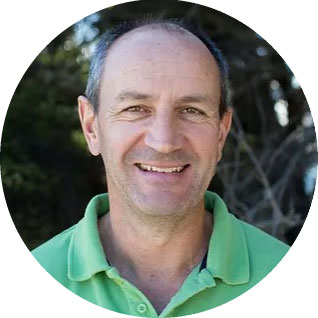 Design Advice
Getting the right result means planning for the outcomes you want. Our design practice will ensure your build is optimised for heating, energy use and plumbed to perfection. Kevin Henderson is our lead consultant, with over 30 years experience and hundreds of projects under his belt. He knows what it takes to get the best results for you and your client.
Camp Glenorchy
Described as "An exemplar application of technology to achieve zero energy", Camp Glenorchy Eco Retreat is a true living marvel, and we say "living" for a reason. The camp is New Zealand's first Net Zero Energy accommodation and is designed to the Living Building Principles challenge.
Heating Type: solar, ground-source
Heat Source: solar hot water, ground-source heating, photovoltaic solar
Other: Rain water-harvesting and water treatment and filtration
Sustainable Design
Get the performance gains and reduce environmental impact by designing in 'whole house' integrated solutions. It's not just for new builds – these products can often be retrofitted.